Thanks to my brother Jelly for the heads-up on this one.
*Apologies for those of you who only saw a blank square for the second picture, should be fixed now. Damned technology...
Check out the UK cover for Richard Morgan's The Steel Remains:
Then have a look at the cover for Swedish metal band
Opeth's
fifth album
Blackwater

Park
.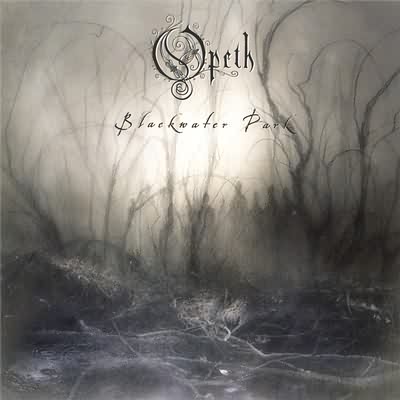 Coincidence? Or something more sinister... ;)